Join the Fun at Bykota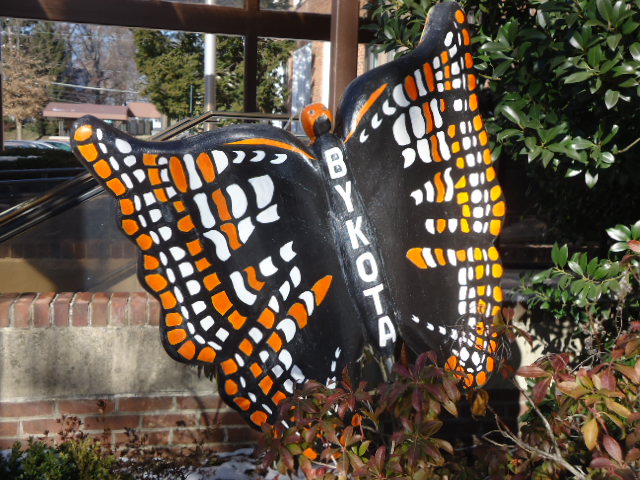 Bykota is not only the acronym that represents Be Ye Kind One To Another, but also the spirit that embodies the Bykota membership. We, the membership and staff of the Bykota Senior Center, invite you to visit the center to learn of the many ways you can expand your world and enrich your life through fellowship, exercise,lifelong learning, volunteerism, and much more. Join the Bykota Senior Center and quickly become a member of an active environment for adults age 60 and over.
Take advantage of Bykota's extensive A-Z selection of courses, programs and services provided by an award-winning agency, the Baltimore County Department of Aging. Membership to Bykota is free, but an annual donation is encouraged. Donors who give $15 or more will receive a free subscription to the Baltimore County Department of Aging's Senior Digest publication
Renew Your Membership
Don't forget to renew your membership yearly to continue to enjoy membership benefits and renew your parking pass.
Council News
Senior Spotlight